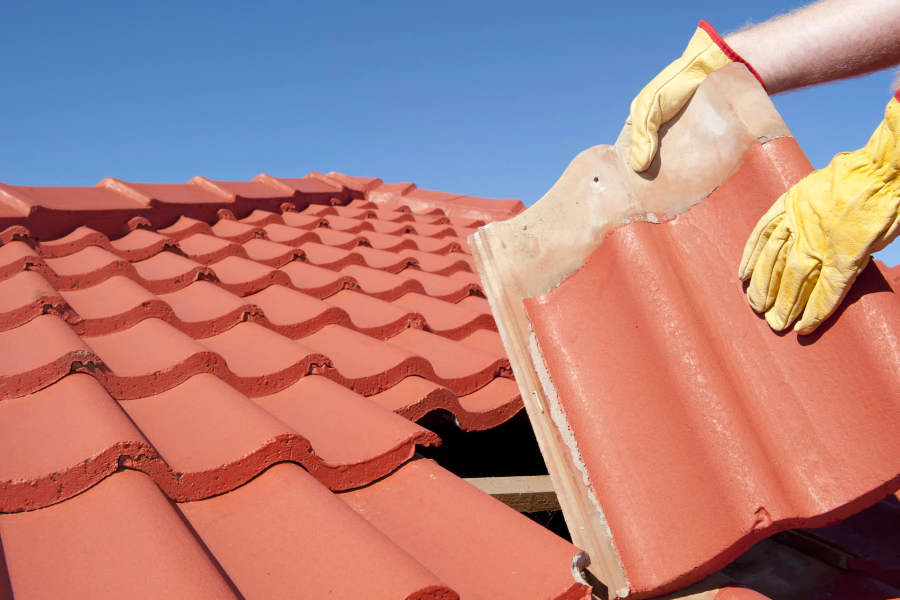 Maximize Your Investment with Professional roof repair Services in Kansas City, MO
Roof repair is an essential part of keeping your property in good shape. You may deal with expensive repairs down the road when leaks, water damage, mold growth, or other problems take over your roof. The good news is that not every roof needs to be replaced, and our contractors will be glad to let you know when that is the case.
For 20 years, we've been helping clients in Kansas City, MO, with roof repair needs. As part of our personalized service, we'll come to your property and assess your roof's condition, and then recommend a plan for repair that best fits your budget. We use only the newest technology and materials so that you can rest assured knowing your home is safe from leaks and damage.
Signs You Need Roof Repair
Aside leaks or damage, some of the more common reasons for considering a roof repair service include:
Shingle edges are curled up
If shingles or tiles are cracked
If there are dark algae stains/streaks
Moss growth in areas where the roof does not get full sunlight
Water stains or damage to the interior of the house due to leaks
Our years of service allow us to quickly detect and repair these roof repair issues. While we're up there, we offer routine maintenance services to lengthen the life of your roof. This includes sealing all exposed fasteners and loose flashing with an elastomeric sealant that matches your particular roof color. Rely on our roof repair contractor to recommend a custom solution following an in-depth roof inspection.
Once it has been determined that a roof system needs attention, it is important to take action to repair or replace it. It's essential to do this before a roof system deficiency leads to damage to the interior of the building. We proudly offer residential and commercial roof repair services that can improve an older, fully functional roof with new techniques and technology. We can provide options based on your budget and lay out an action plan based on the current condition of your roof.
Enjoy the Benefits of Roof Repair
Roof repair and maintenance can either be a pre-planned activity or be done on an as-needed basis. A functional roof that is well-maintained can provide the following benefits:
Improved curb appeal
Protection for your property
Improved energy efficiency
Added property value
Reach Out for Expert Help
Whether you're a homeowner or a business owner, when the roof of your house or building becomes damaged, it needs to be repaired immediately. That's when we come in. We offer honest and reliable roof repair services in Kansas City, MO, that help you have the peace of mind of being under a sturdy roof. Request a free consultation today to get started.