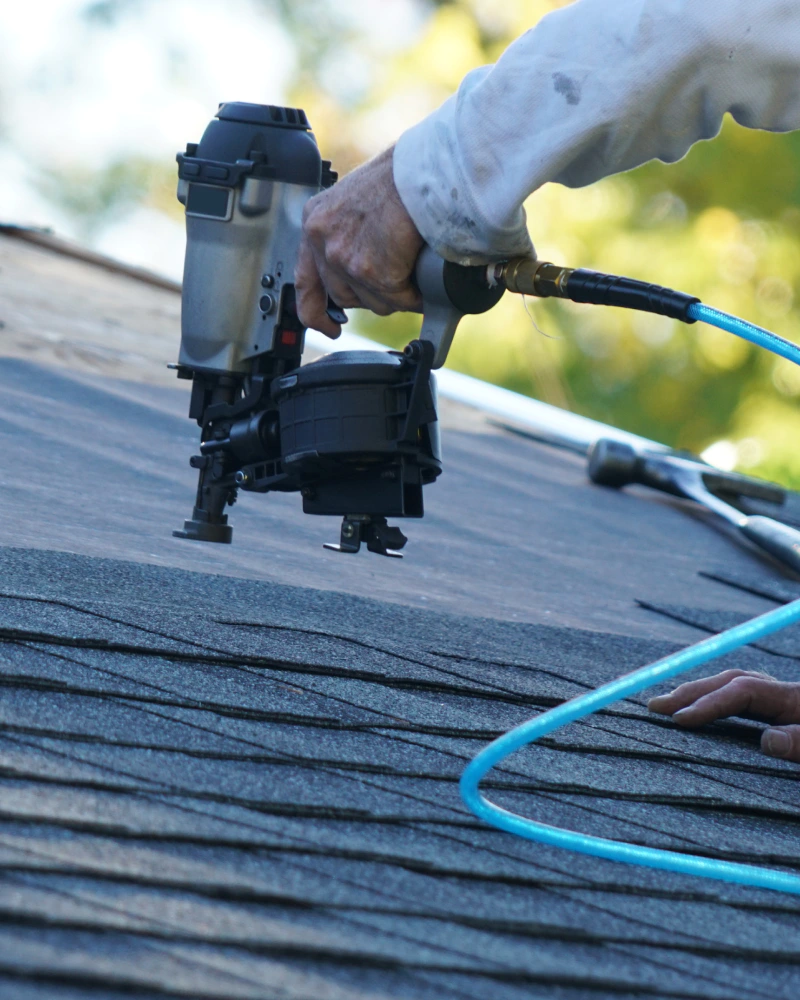 Trusted & Experienced Contractors that Do the Job Right
At Nations Roofing and Construction, LLC, we understand that your home is one of your most valuable assets. That's why we work hard to make sure that it is protected from the elements and that its integrity is preserved for years to come through our high-quality roofing services.
With over 20 years of experience as a Class A General Contractor, we've built our reputation on honesty, professionalism, and quality workmanship. We take pride in being able to provide services for all of your needs: from minor roofing repairs to solar installations—we've got you covered!
We're proud to be part of our community and take every opportunity we get to give back! That's why we offer a free roof for someone in need once a year. When you work with us, you work with a company that has your best interests at heart.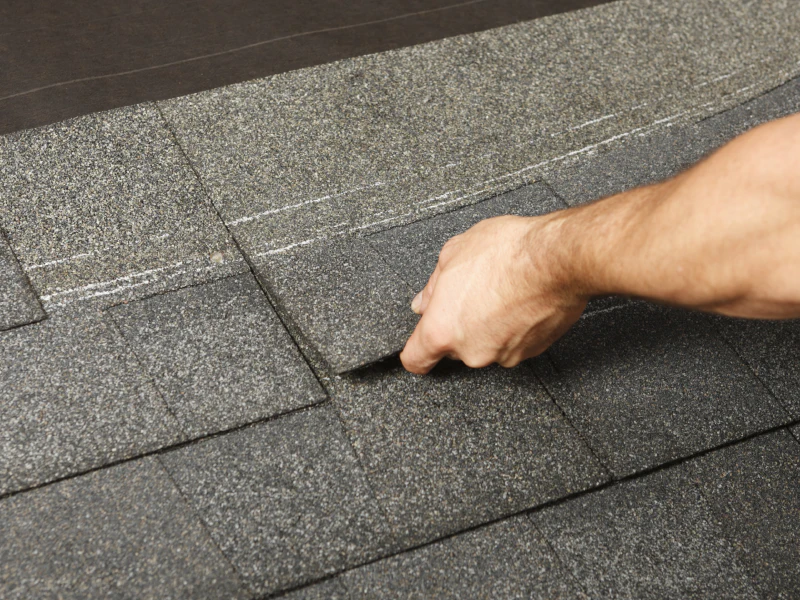 Meet Our Founder
Clay Lessley is a qualified roofing contractor and founder of Nations Roofing and Construction, LLC, Inc. He founded the company in 2010 after working for his best friend's dad, who was in construction. Clay has been passionate about helping people since a young age.
After receiving encouragement from friends and family, he decided to step out on his own to found a business—and it has grown into something much more than he could have ever imagined. He takes great pride in helping others improve their homes or businesses by providing them with quality roofs.
Experience
Our 20 years of experience, combined with our Class A General Contractor license, allow us to take on large-scale commercial jobs to small residential projects—and do the job right.
Personalized Service
We believe that our customers are the most important part of our company. Our team takes the time to understand each client's needs and vision for their project.
Quality Work
We take pride in our work and attention to detail. Our company invests significantly in new technology to provide high-quality solutions and deliver unmatched results.
Let's Talk About Your Project
Get in Touch with Our Contractors