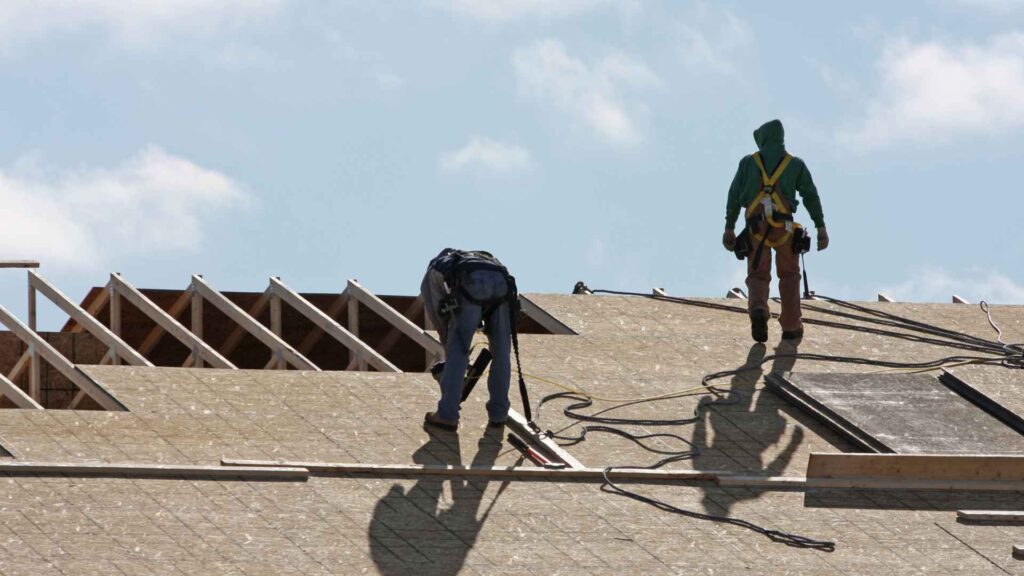 Offering Quality Solar Roof Solutions in Belton, MO
With two decades of experience in roofing construction and recognized as a Class A General Contractor, Nations Roofing and Construction, LLC is your trusted partner for all your solar roof needs in Belton, MO. Our expertise in the industry enables us to deliver exceptional quality and find the perfect roofing solution that aligns with your requirements and budget.
Setting us apart from the competition is our enduring relationships with top-tier suppliers, which empower us to provide superior craftsmanship at competitive prices. We constantly strive to enhance our processes by embracing cutting-edge technologies, ensuring that we deliver even better results with every project we undertake. Our team of professionals possesses comprehensive training in all facets of roofing, including installation and repair, making us equipped to handle projects of any size, from residential homes to large-scale commercial developments.
Our highly trained professional staff provides a wide range of roofing services, including:
At Nations Roofing and Construction, LLC, we prioritize open communication and collaboration with our clients. We work closely with you, ensuring that your project is executed with precision and completed within the agreed-upon timeframe. You can rely on our solar roof experts to bring your vision to life while adhering to the highest standards of quality and professionalism.
Our Comprehensive Range of Services Under One Roof
As a premier roofing company, Nations Roofing and Construction, LLC offers an extensive array of services, backed by state-of-the-art technology, personalized attention, and top-notch products. We understand that your roof often goes unnoticed until problems arise, which is why we emphasize proactive measures to prevent issues before they occur. By choosing us as your roofing contractor, you gain invaluable knowledge on what to look for when selecting a professional, ensuring peace of mind and long-term satisfaction.
Contact our dedicated experts in Belton, MO today and discover how Nations Roofing and Construction, LLC can exceed your expectations and fulfill your solar roofing needs.