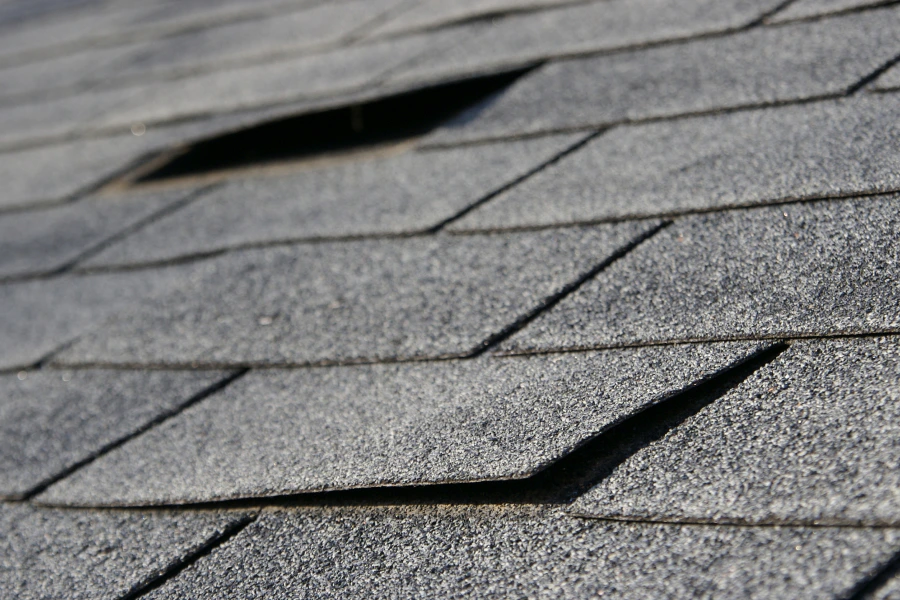 Fast & Reliable Insurance Claims Services in Kansas City, MO
Filing insurance claims can be a stressful and overwhelming process. Fortunately, we're here to help. At Nations Roofing and Construction, LLC, we have 20 years of experience helping clients get the coverage they need—and the peace of mind that comes with it. We'll work with you to ensure your insurance claim is processed quickly and painlessly. Talk to our team in Kansas City, MO, to request a personalized consultation.
We Help You File Your Insurance Claim
Roof storm damage needs immediate professional, reliable attention and repair. We are equipped to cover all your roofing needs and work with you and your insurance company through this process. Our insurance claims contractor will do everything to ensure that your insurance company knows what happened. Additionally, we're a Class A General Contractor, so we're qualified to handle all your home or building needs.
Our insurance claims service includes:
Initial inspection of damaged property: We understand your property's value; you can rely on us to be there. Emergency repairs are needed immediately to protect the property from further damage. This can be tarping a roof or putting plywood over a window.
Instructions on how to file a claim: The policyholder is the only one who can file insurance claims.
Meeting the adjuster on site: Our insurance claims contractor can act as a 3rd party on site to walk the property, point out any damages, talk about current code issues that need to be upgraded, etc.
Restoring the property: If we can't do the work, we can partner with professional subcontractors who can handle all aspects of repairing your property. This way, you'll only have to deal with one contractor.
Supplementing and invoicing the insurance company: If an issue related to property damage arises while in the building phase, we can do these repairs. We'll also invoice them at the end of the project while documenting everything along the way.
Get Expert Help Now
If you think you may have storm damage, give us a call! We can inspect your home or building in Kansas City, MO, for free. We'll work with your agent and adjuster to handle everything properly.