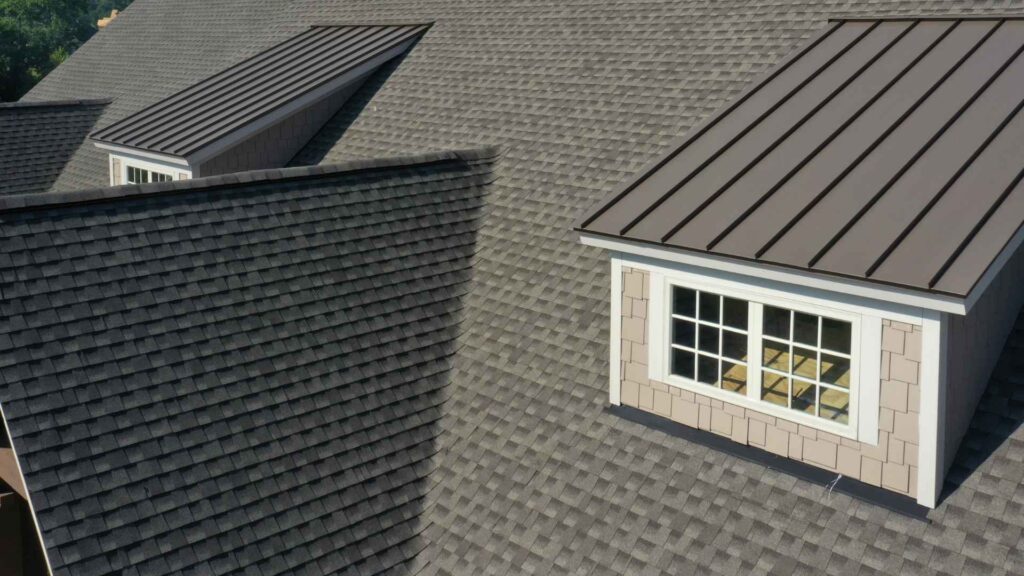 Team Up With a Trusted Roofing Company in Overland Park, KS
If you're looking for a roofing company in Overland Park, KS, look no further. Nations Roofing and Construction, LLC is the premier choice for your home or business. We're a Class A General Contractor and solar installer with 20 years of industry experience, and we can provide you with all of the services you need. Our professionals have a proven track record of providing quality workmanship and customer service. Whether your commercial property needs a new roof installed or you're a homeowner who wants to go solar, we can help. We can also assist you in navigating the insurance claim process when your property has been damaged by severe weather.
The Importance of Working With a Professional Roofing Company
Roofing is one of the most important parts of your property's exterior. It protects you from the elements, and it protects your property from water damage and other hazards. If you want to make sure that your roof is in good shape, you need to work with a professional to ensure that it is properly maintained. That's why we're here. Our experts can help you get the right roofing solutions for your business or home. We can also provide you with solar installation services so you can save money while improving the energy efficiency of your property.
Here are some of the services that we offer:
Tell Us About Your Project
If you want to keep your business or home in great shape, it's important to make sure that your roof is in good condition. With our years of experience and commitment to quality, we can provide you with the roofing and solar installation services that your property needs. So if you're still looking for a roofing company in Overland Park, KS, or nearby areas, then contact us today so we can help.