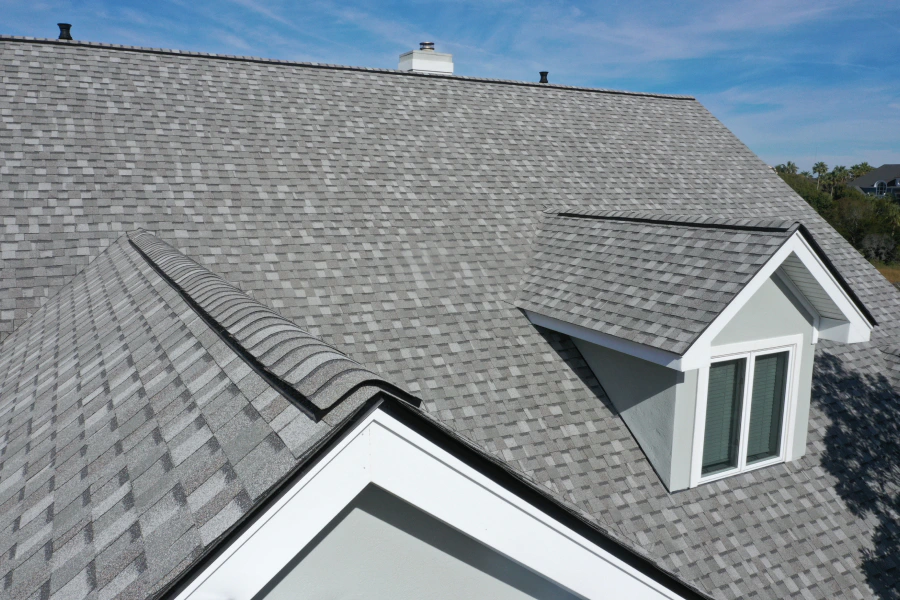 Turn to a Trusted Residential Roofing Company in Kansas City, MO
A good roof can protect your family from rain and strong winds, but a bad roof can lead to leaks, mold growth, and even structural damage. At Nations Roofing and Construction, LLC, we have 20 years of experience helping homeowners in Kansas City, MO, find the right roofing solution for their homes. We offer personalized service along with honest advice from our residential roofing contractor. We have an A+ rating with the BBB and work with all the insurance carriers in case of storm damage. If you need a new roof on your home, call us today!
Know More About Our Residential Roofing Services
We are a full-service residential roofing contractor focused on high-quality installations and proven materials. Our team takes great care to preserve your home before, during, and after your new roof installation. You can be assured that you'll have the quality roof you want and need.
Our residential roofing contractor can handle asphalt shingle roofs, tile, metal, and all types of flat roofs. Our knowledgeable staff will help you choose the best type of material for your area and your budget. Additionally, we pair our services with 10-year workmanship and lifetime material warranty.
Our services include:
Roof Inspection
Residential Roofing Installation
Roof Repairs
Insurance Claims
A Wide Range of General Contracting Services Under One Roof
When a storm hits your home, you need to call a professional that can handle all your roof, siding, windows, gutters, deck, electrical, fence, garage door, and interior repair needs. As a Class A General Contractor, we can help with all areas of your restoration needs. We have the knowledge and expertise to work with insurance companies to ensure that all the damage is paid for.
Get in Touch With Our Experts
If you have questions about our residential roofing services or want to schedule an inspection, please contact us today! Rely on our professionals in Kansas City, MO, to keep your home safe and secure.